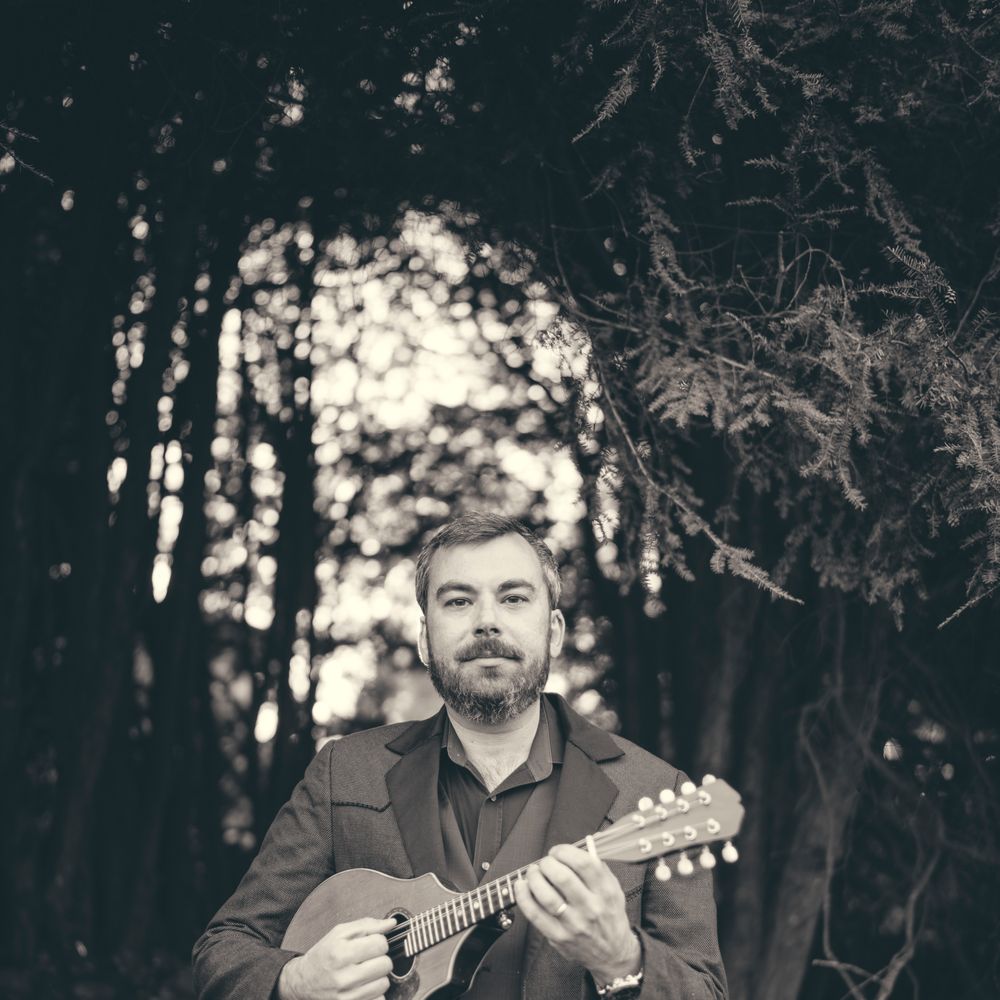 Mike Guggino
Mike has been playing music from an early age. He began playing the mandolin when he was in college studying history and music, eventually helping to form the bluegrass group Steep Canyon Rangers. The band would eventually win a Grammy Award in 2012 and tour throughout the US, Canada and Europe. He first became interested in Italian folk music from his grandfather, who played the violin. Mike lives in Brevard, NC with his wife and son. 
Mike is playing a 1918 Vega Style 202 "Lute Mandolin". It has a spruce top with a 2-point design. The back is mahogany and has an unusual curvature known as a "cylinder-back". It is the perfect compromise between the traditional bowl-back mandolins and the more modern American-style bluegrass mandolins.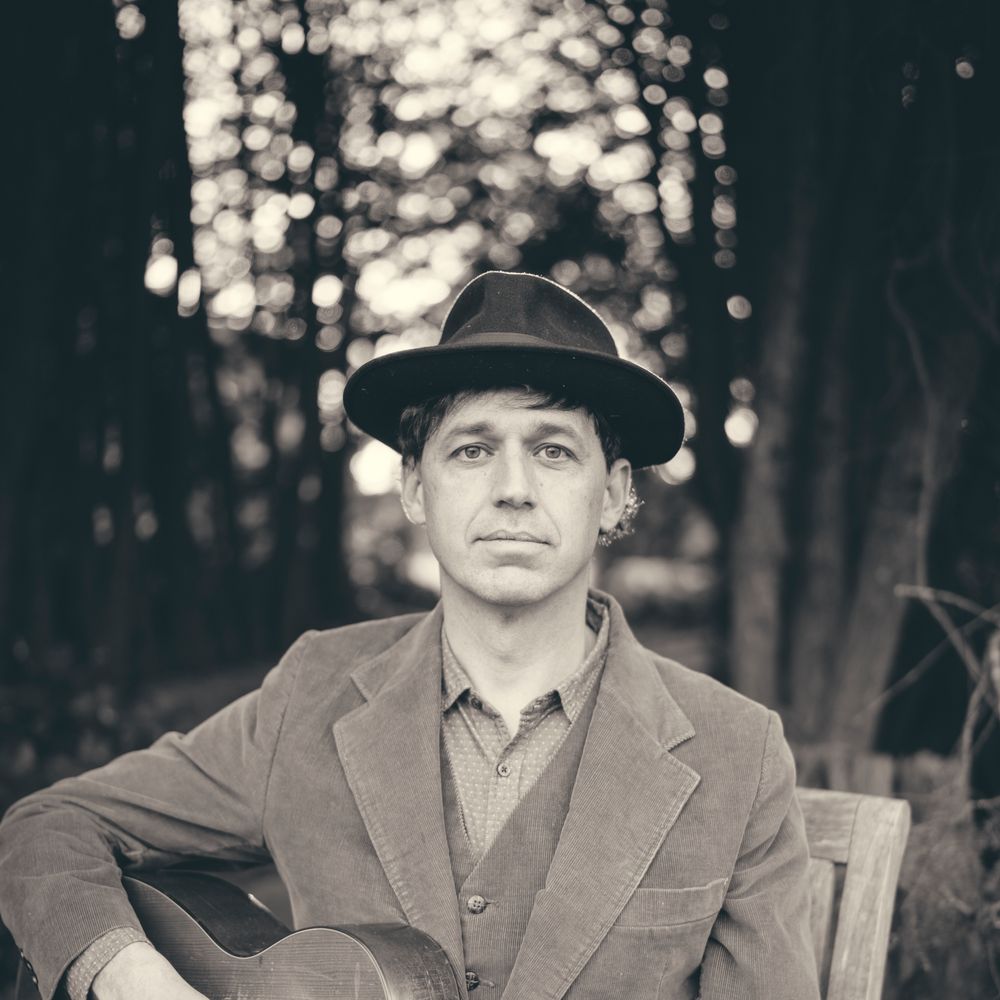 Barrett Smith
Barrett began his career as a dedicated classical guitarist, studying music at the University of North Carolina and then working as a performer and teacher. However, his eclectic music tastes soon drew him away from the classical world and into a broader musical landscape. Since then, Barrett has spent years performing as a solo artist, and with such bands as Town Mountain and Shannon Whitworth. Now an accomplished multi-instrumentalist, Barrett works with the Steep Canyon Rangers, playing upright bass and singing.
Barrett's relationship with Italian music began in the early 2000's when he began spending his summers in Europe, teaching and performing in classical settings. His intimacy with Italian language and culture has made him a perfect partner for Mike Guggino's journey into the world of traditional Italian string music.
On Mia Dolce Farfalla, Barrett plays a 1946 Martin 000-18.
Barrett and Mike 
Mike Guggino and Barrett Smith have been performing traditional Italian folk music on the mandolin and guitar for nearly two decades. The duo first met in college, while both were studying jazz and classical music but also getting their feet wet in bluegrass and American folk music. They are both members of the Grammy Award winning band Steep Canyon Rangers. When Mike and Barrett aren't touring with the band, they host "Italian Night" performances at local restaurants, music venues, and house concerts. Over the years, these widely popular events have provided them the perfect setting to develop their own unique musical expression of these exotic, Italian folk songs.  
The decades surrounding the turn of the nineteenth century are considered the "Golden Age" of the mandolin. During this time, hundreds of thousands of Italian emigrants would make the long and dangerous "traversata" across the Atlantic Ocean in search of a better life in America. This included some of the world's finest mandolin players. Many of these mandolin players identified as professional musicians in America, performing and recording songs from their native land but also inspired by their new home to compose music in the same style. Through publishing, they found a new way to preserve and monetize their music for audiences yearning to stay connected with their homeland. Tarantellas, mazurkas, polkas and waltzes in these music catalogs make up what is known as ballo liscio, or "smooth dance" music.  
Mike's great-grandparents, Antonino Guggino and Rosalia Brio, emigrated from Sicily to the United States in 1912. They came from a poor, farming town in the mountains south of Palermo called Allesandria Della Rocca. Work in the cigar industry took them to Tampa, FL, where they married and eventually gave birth to Mike's grandfather, Giuseppe "Joe" Guggino. For his grandfather, music was an important part of daily life. He became an accomplished violin player at an early age, though he never played music professionally. Before dementia would cloud his mind in later years, he recalled childhood memories of musicians strolling around his Italian neighborhood in Tampa playing mandolins, guitars, and accordions. One day, "Nonno" even recalled one particular haunting melody and played it for Mike on his violin, though he could not remember its name. That mysterious and seductive melody would be the start of the Italian musical journey for Mike and Barrett.