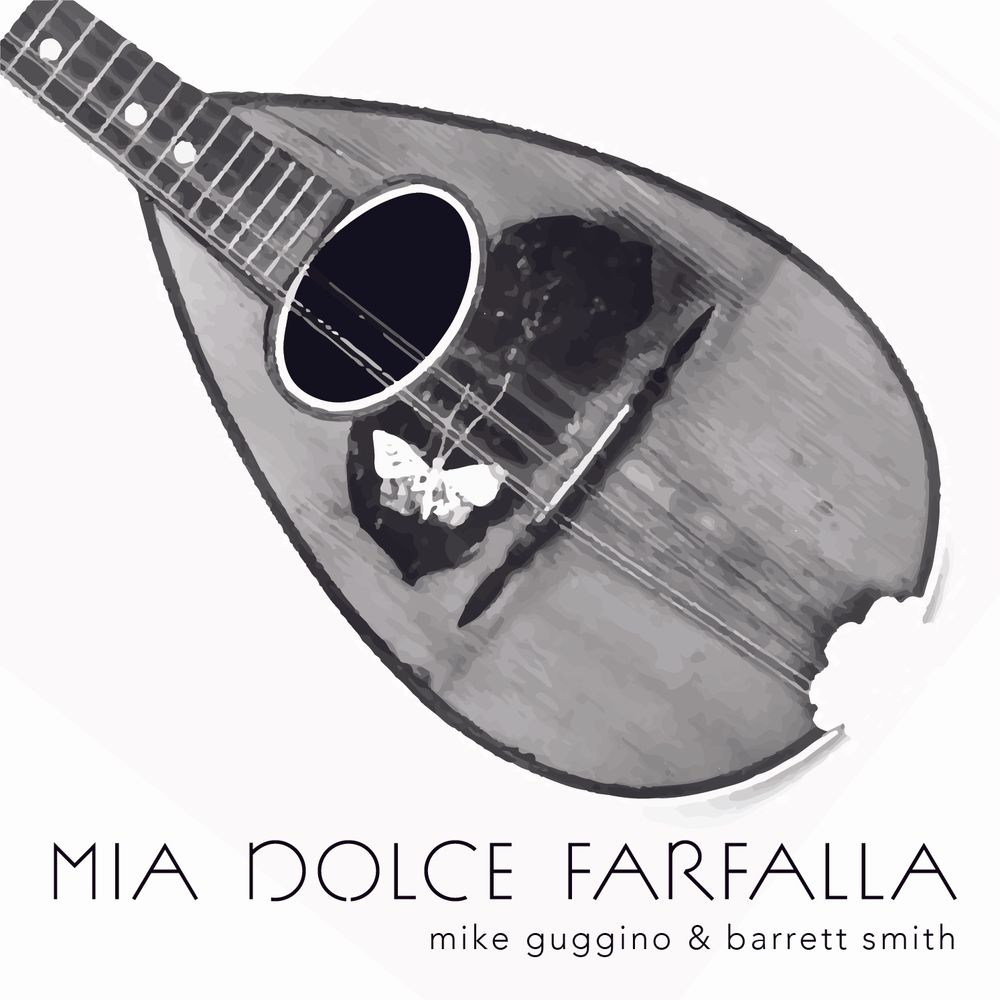 Our new album is now available!
You can purchase Mia Dolce Farfalla (physical or digital) here on our website, or anywhere you get digital music like Apple Music, Amazon, or Spotify.
It all started with a simple melody played for Mike by his grandfather on the violin many years ago. Mia Dolce Farfalla begins with that melody, which was the spark that ignited years of listening, learning and the performing of Italian folk music. Time at home from touring during the pandemic has allowed Mike and Barrett the unique opportunity to record their first, full-length album of Italian dance music. This all instrumental album features a diverse collection of traditional tarantellas, mazurkas, polkas and even an original waltz written by Mike.